We as a technology and innovation driven organization, strive to improve the lives of the people through our innovative products & services.
We believe in achieving business excellence and that is why we employ extensive research and cutting-edge technologies in the creation of each product. Our business is divided into three strata including Food & Agriculture, Healthcare and Aerospace. We constantly emphasize on business process development which helps us to meet the discerning needs of the customers. Our creative thinking facilitates us to acquire business excellence.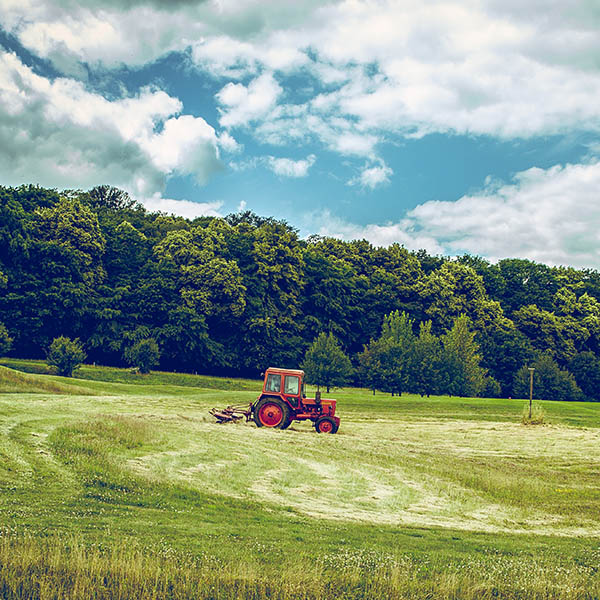 FOOD & AGRICULTURE
Azista encourages healthy living. It provides crop advisory to the farmers through earth observatory satellites to ensure quality products. It leverages cutting-edge technologies to produce organic food products that foster healthy lifestyle.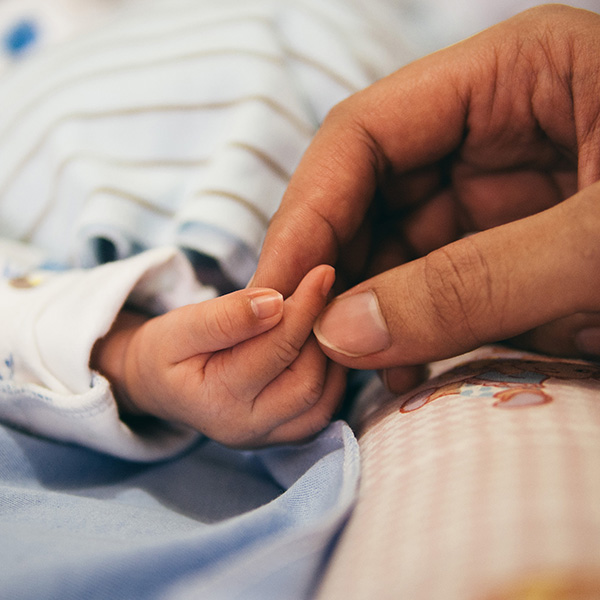 HEALTH CARE
Azista amalgamates insights on customer's needs and cutting-edge technology to produce high-quality healthcare products that improve the quality of life. It aims at offering the customers with affordable health care.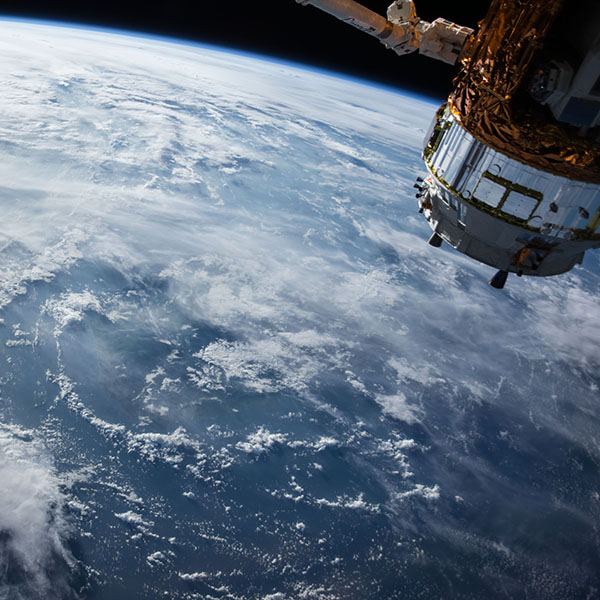 AEROSPACE
Azista believes in incorporating cutting-edge technologies. It forayed into the aerospace industry to dig out valuable insights from the space information. It offers end to end manufacture and development of the space-related infrastructure.